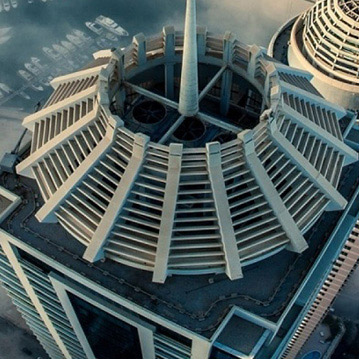 About Alina
Alina softwares has a pool of software developers, mobile engineers, web and software designers.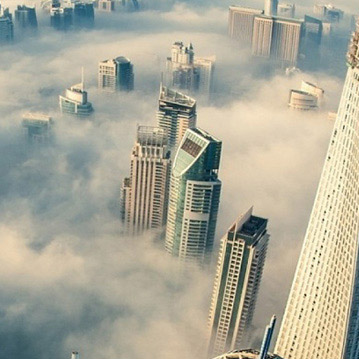 Our Skill
Our skills are website and App over various mobile platforms including Android, IOS, Blackberry, windows.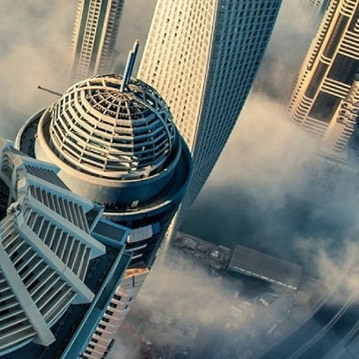 Our Approch
Alina softwares understand the value of every development needs yet deliver our best by learning.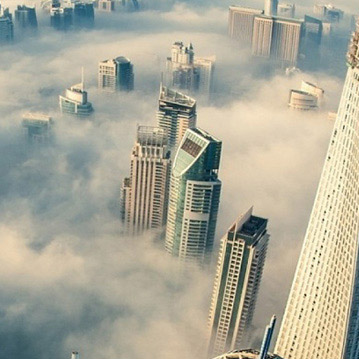 Vision
We help businesses all over the world to harness the power of Information Technology in a cost effective way.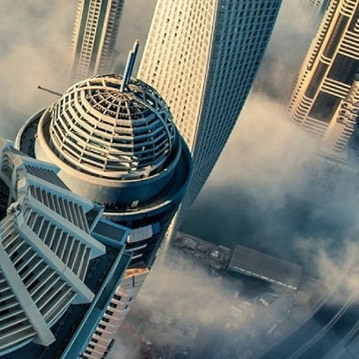 Mission
Our mission is to provide our clients with the utmost satisfaction. we treat every client's website with care.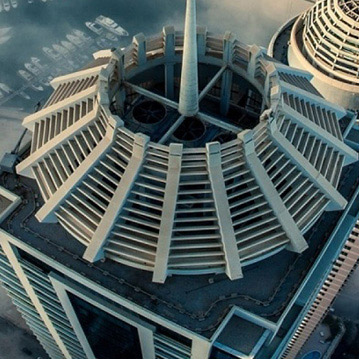 Objectives
Objectives provide specific milestones with a specific timeline for achieving a goal
WE SERVE YOU OUR BEST AT ANY COST
HOW
WE WORKS ?
At Alina softwares LLP, we believe working in sequenced manner hence we go through the phases to deliver best in class products. These phases are-
Requirement
The goal of system analysis is to determine where the problem is in an attempt to fix the system.
Planing
Without the perfect plan, calculating the strengths and weaknesses of the project, development of software is meaningless.
Designing
Once the analysis is complete, the step of designing takes over, which is basically building the architecture of the project.
Development
The actual task of developing the software starts here with data recording going on in the background
Testing
The testing stage assesses the software for errors and documents bugs if there are any.
Deployment
The complexity and variability of software products has fostered the emergence of specialized roles for coordinating and engineering the deployment process.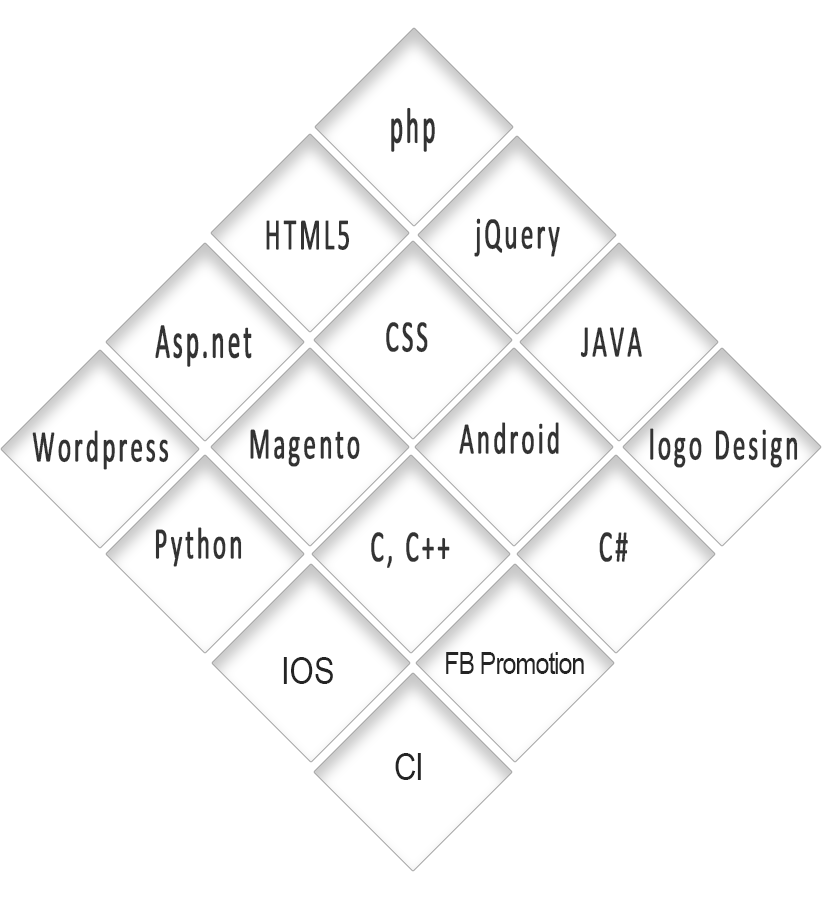 Our Services
We are committed to offer sophisticated software and web development stuff yet having wide ranging team of software developers, web developers & designers, internet marketers, mobile app developers, content writers and various others to leave no stone unturned.
At Alina softwares LLP, we enable readymade solutions to our clients over all development platforms along with their internet marketing necessities and content related needs.
WE SERVE YOU OUR BEST AT ANY COST
OUR
PORTFOLIO
Alina software LLP is a hub of talented pools which has formed with the massive approach of offering deadline deliveries along with meeting their quality guidelines. Please have a look at our work-