TESTIMONIALS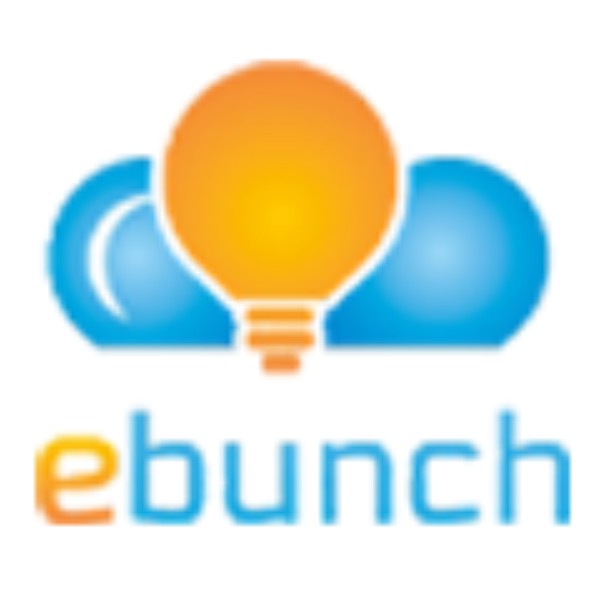 Paul Lehal (Canada)
Web Developer
I use Alina Softwares LLP. for all of my offshore projects currently. Team is well qualified and have incredible level of professionalism. I'd recommend them to anyone looking to expand in house capabilities with their very capable staff.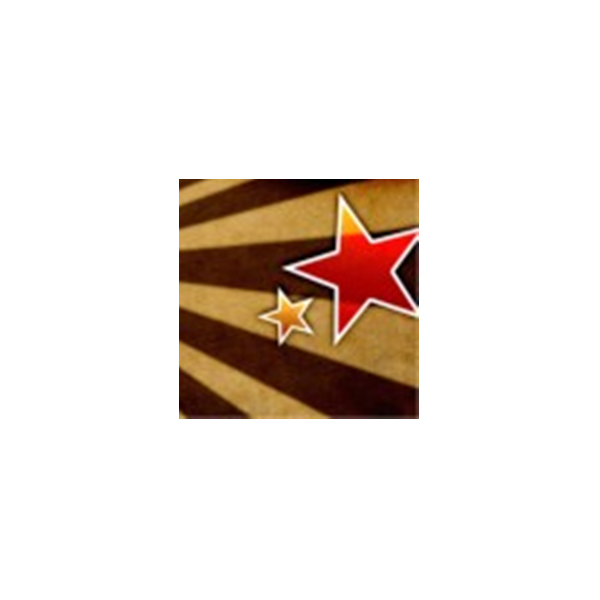 Paul Lehal (Canada)
Mobile App Developer
I must say working with Alina Softwares LLP . & his team has been a pleasure. They took some broken code done by an earlier Company, streamlined it, & added some improvements. The site is more professional and faster! Great Job! They get the job done and they do good work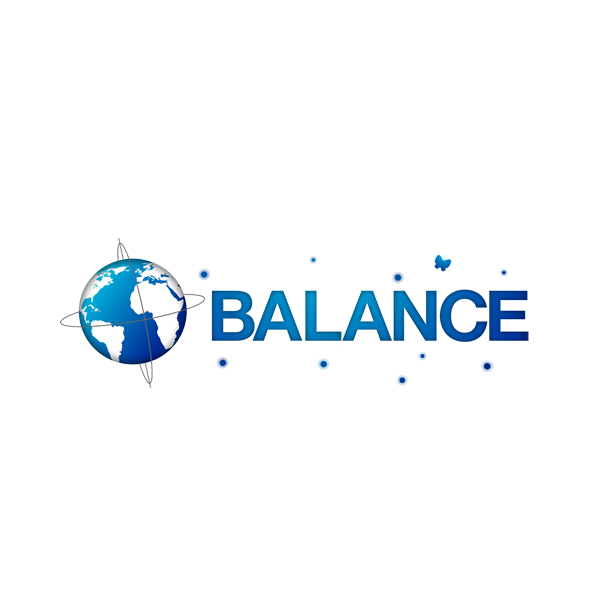 David Room
Web Developer
We came to Alina softwares LLP. with a vision for our website. you listened, that vision with your constructive criticism and insight, produced a very attractive website! We hear nothing but positive comments! So again, THANK YOU!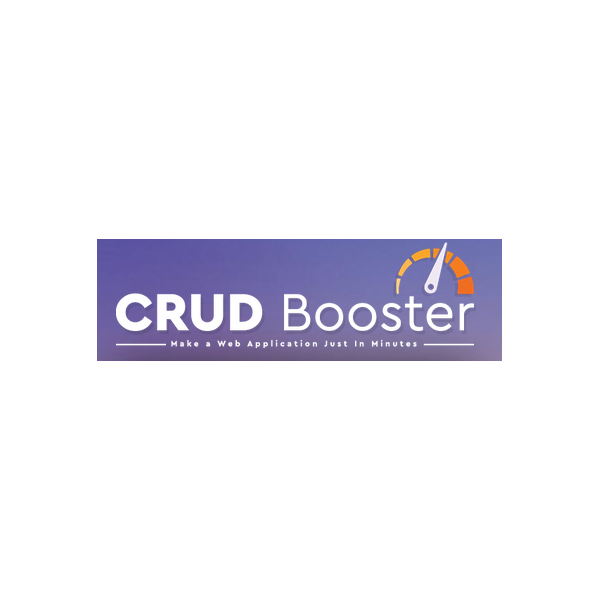 David Room
Web Designer
If you are looking for a Web design company who is fast, organized and very detailed oriented... then you will find it with Alina SOftwares LLP. They designed, our idea of a website to all our specifications. They also made many creative improvements that we never thought of. We would recommend Alina Softwares LLP. to anyone.